You definitely need a smoothie bowl recipe to get on your level.
Meet Piña Colada overnight oats! Healthy fats check. Protein check. Complex carbs check. Start your day feeling easy breezy beautiful, babe.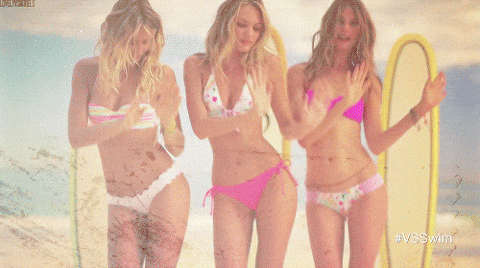 + if you loved this recipe, you'd love the Guiltless Nutrition Guide ? Just saying. Hundreds of recipes and healthy versions of your faves. Enjoy your breakfast, getaway, babe!
PIÑA COLADA OVERNIGHT OATS RECIPE