How it works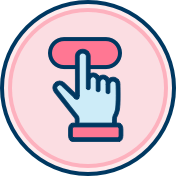 Signup
Create your account, start a subscription & let's get you some points!
Earn
Get rewarded with feel good points every time you shop LSF
Redeem
Cash in your points for discounts, freebies and exclusive experiences
ALL THE GOODIES
Earn 1 Point for Every Dollar You Spend
We are on a mission to help you feel good faster and there's nothing like getting rewarded every time you take action to eat better, feel stronger, or improve your day.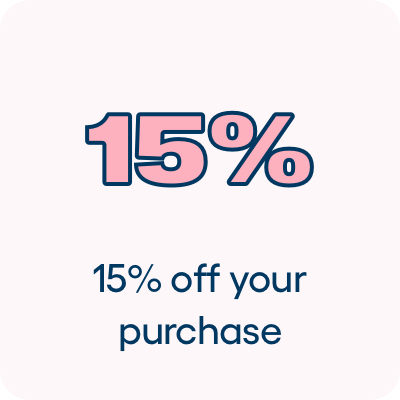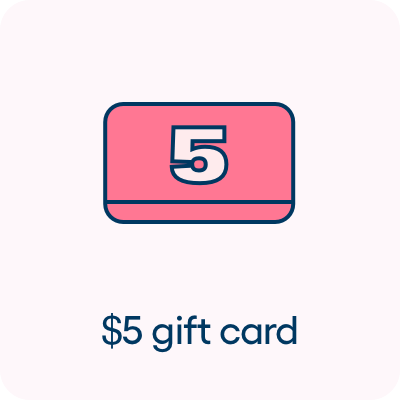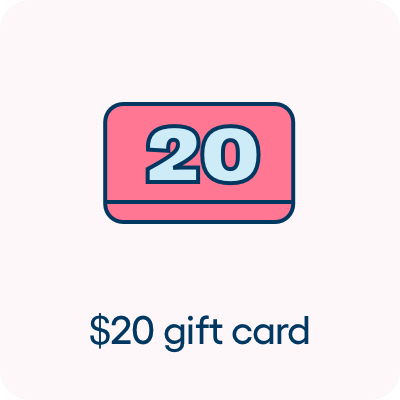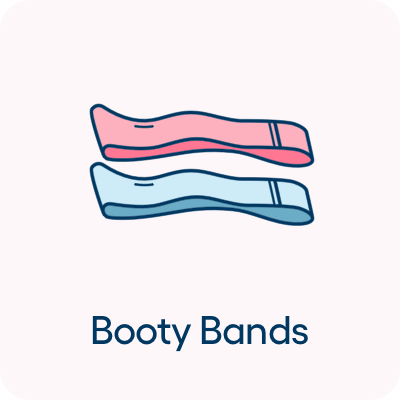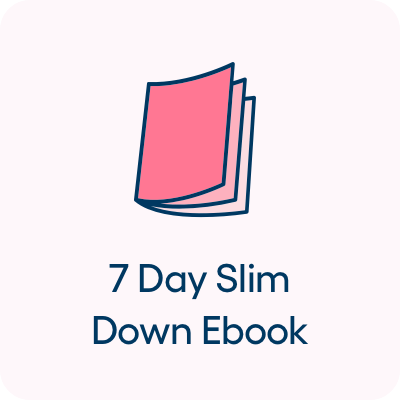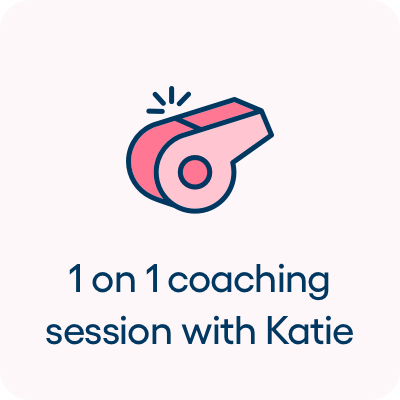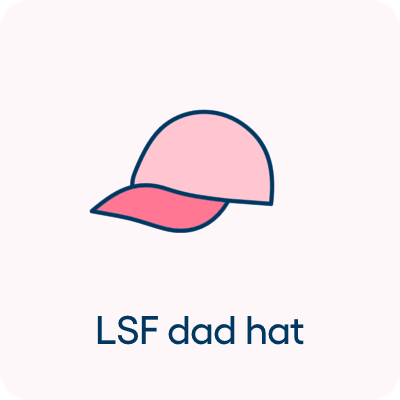 everything is better shared!
$5 for a friend
Let us know which of your besties we should let in on your healthy, happy lifestyle secrets. We will send them a $5 gift card and something special you, just for sharing!