workout mix workout mix.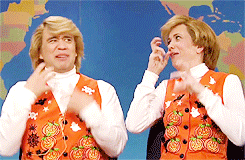 Hip Hip Boo-ray! It's October, and you know what that means…decorative gourd season! And a new workout mix!
LSF HQ is exploding with pumpkins, and I'm literally counting down the days until I get to debut my Halloween costume (coordinated with my bae and best babes, of course). Stressing over who in the squad has to dress up as Miranda in yourSex And The Citytheme?
Breathe! But, for reals, this is the season where end of year stressors definitely start to creep in. Midterm exams, deadlines, presentations, even social events can seriously cause anxiety!
But fear not! I got you, boo ? with new workouts, recipes and all sorts of healthy tips to cope with stress and keep you feeling zen AF all month long!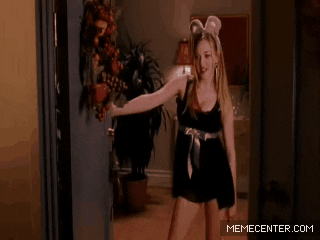 Also, I want to make sure you are looking fresh toin that itty bitty Halloween costume…
…So grab your new Weekly Workout Scheduleand make sure to hit up the October sweat jams while you're slaying your HIIT workout! It will you extra oomph to tackle another 40 of those oblique jackknives ?! Can I get a Bikini Ladder 2.0hell ya?! Oooh, and if you haven't see it yet, I just posted a new vid on how to look like you lost 10 lbs in 5 mins– check it!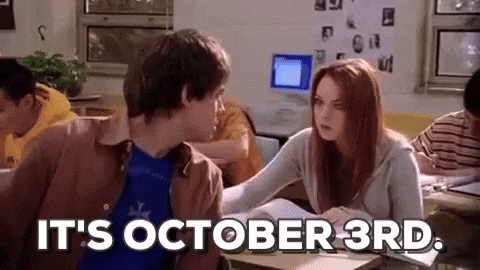 But one last thing, for all my babes who loveMean Girlsdon't forget what tomorrow is…
It's time to ROCK-TOBER! YOU GOT THIS! XOXO!