new playlist. So you woke up early this morning and went for a five mile run, right? Ok ok, I know you might not TOTALLY be there yet, but we're easing into things with the 5 day detox and getting ready to Refresh!!
HAPPY 2019 TO ALL MY LSF LOVES!!!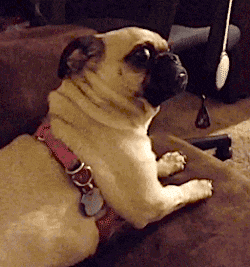 January 1st is literally meant to be celebrated braless from the comfort of your couch! But now it's time to get back after it because on Monday we our FIRSTrealchallenge of 2019: REFRESH in 21!
And to fire you up to get so refresh and so clean, clean, we celebrate today with our new playlist!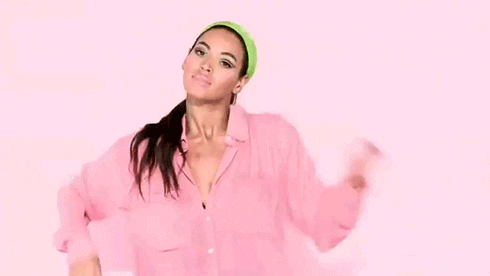 So what's the Refresh in 21you ask? Could it be more exciting than turning 21 or finding the perfect knockoff at Forever 21? YAS because it provides all the tools to make THIS the year where you not only reach but KEEP your health and fitness goals! The holidays wreck our bodies, so we start a 5-day detox tomorrow to ditch the sugar cookie cravings along with 21 days of 10 minutes workouts! "Ain't nobody got time for that" is not going to work this time friend ?! No excuses, just tons of motivation, tips and support to stay committed ALL.MONTH.LONG! So get ready because it's go time! NEW YEAR, WHO DIS? A refreshed YOU!!!