Workout hits. Does anyone else feel like this year has gone by like Jaaaaannuarryyy, Februuuaaarrry, Maaaarch, AprilMayJuneJulyAugust SEPTEMBER?!!
I'm sitting here mourning the loss of summer yet find myself joyfully humming, "Do you remember the 21st day of September" at the prospect of Fall! I'm reminded of all the reasons (basic or not!) why this time of year totally has my heart:
Crunching leaves (and changing colors..welp not a LOT of this in So Cal but you get the idea ?)
PSL season (my low sugar, low cal pumpkin spice latte recipe of course ?)
Halloween (and our anniversary a few days before ?)
Boot weather (and they're made for walking…because LISS)
3 months to "The Most Wonderful Time of the Year!"
Cooler weather for exercising outside (and getting to wear full length leggings without dripping sweat before even starting ?)
Exciting new LSF workouts, challenges, recipes, motivation, lifestyle inspo all for YOU
Fresh new workout hits playlist to make sure you stay fired up to keep your pumpkin nice and plump this September ?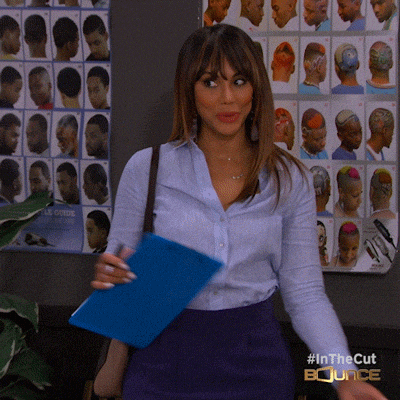 CALLING ALL VIRGOS?
This month we are laser focused on helping you get more organized to prep for life getting even crazy busier due to school, end of year crunch for work, holidays and more! Oh, and let's not forget the new challenge coming up…more details on the way this week, but it's going to be amajorrefrigerator edit – yes I'm talking to you with the full container of wilted spinach!!!
Time to bust out those clipboards and get ready to get efficient AF. Transitioning to fall can definitely get STRESSFUL! I'll stick to you like a post-it reminding you to stay on track with your health, fitness and wellness needs…it's time to get crispy as you fall into September.