Summer workout playlist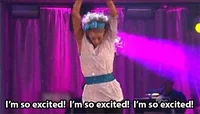 What up LSF hotties?!!!!! I have some VERY bomb news that I just cannot keep inside anymore…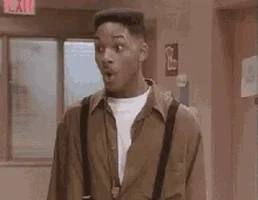 We are officially kicking off our Summer Shape Up Series July 9th,and it's bigger and better than ever!!! So dope right?
So what's the dillio you ask?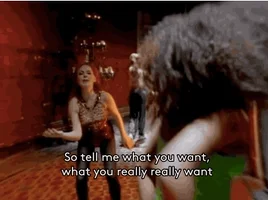 We are bringing you fresh to death workouts, recipes and lifestyle inspo to keep that body bangin' and you feeling super duper fly all summer long! To kick things off, we are releasing our Summer Shape Up Vol. 1 playlist a little early just because, welp, we love ya!!!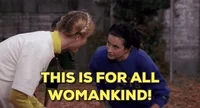 Everything is more fun with your friends and a theme, know what I mean? So, if you wanna be fit this summer, you've got to get with your friends and sign up stat.
I am a babe of the 90s and wanted to channel those vibes into this challenge to maximize the fun while squeezing dem buns! I called on my chicas to throw on some neon spandex and sweat it out with me, and you best be doing the same!
This playlist is full of current bangers as well as some of my absolute FAVE 90s jams to keep you super duper motivated all through July! Whoop there it is!!!