June workout playlist. LSF Babes it's June, and I've got the bops to heat you up before that summer temp starts to rise!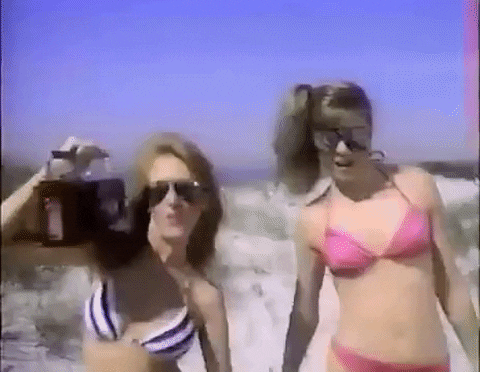 School's out…
…and I'm throwing on my bikini faster than you can say muddled watermelon cocktail! Even though I've been adulting for a hot minute, there's still something so electric about the summer months! Backyard BBQs (bocce ball expert level 100 ?), golden hour cocktails, and lots and LOTS of major swimsuit moments ??! I am here for June for real. So ready to jam out with this June workout playlist!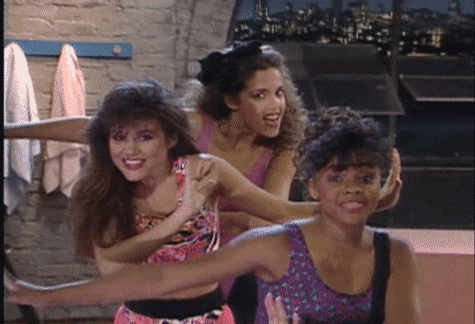 It's time to squat with your squad!
Friends make everything more fun, so this month we created some amazing workouts for you to slay with your soul sistahs! I always have a blast exercising with my girls because they keep me motivated, push me to be my best (I must win ?) and definitely give me extra core work with all the laughs! Added bonus, you can totally curse the evilness of burpees with your besties and then go have a celebratory smoothie to show those burpees who is boss!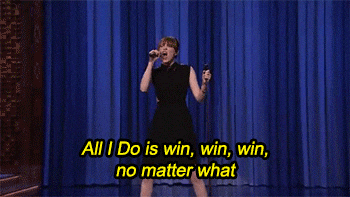 This playlist is full of playful jams to get you pumped up to get in evenbettershape with your squad for summer!
And if you want to pause for a quick dance party breakdown, check out my girl Ali Rose's dance to Get It Right!