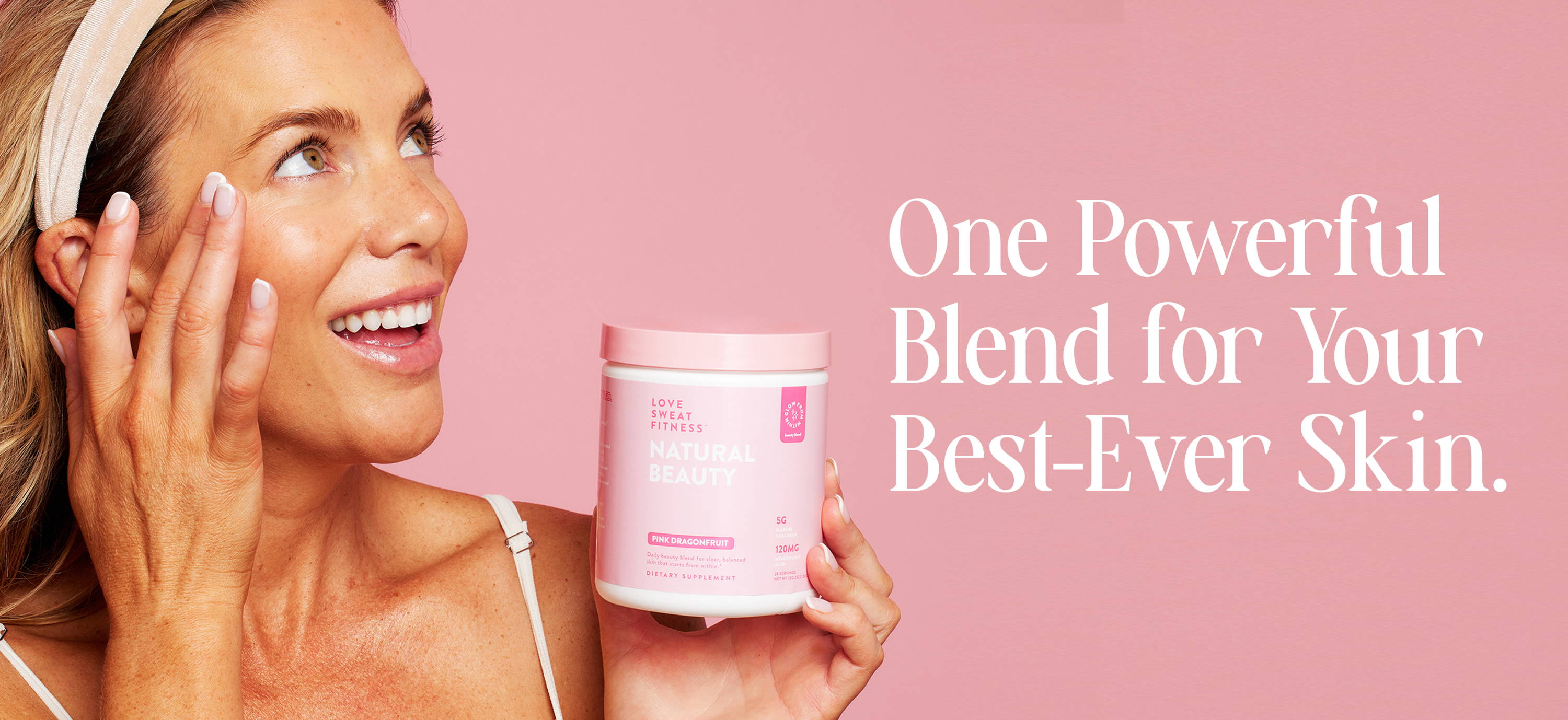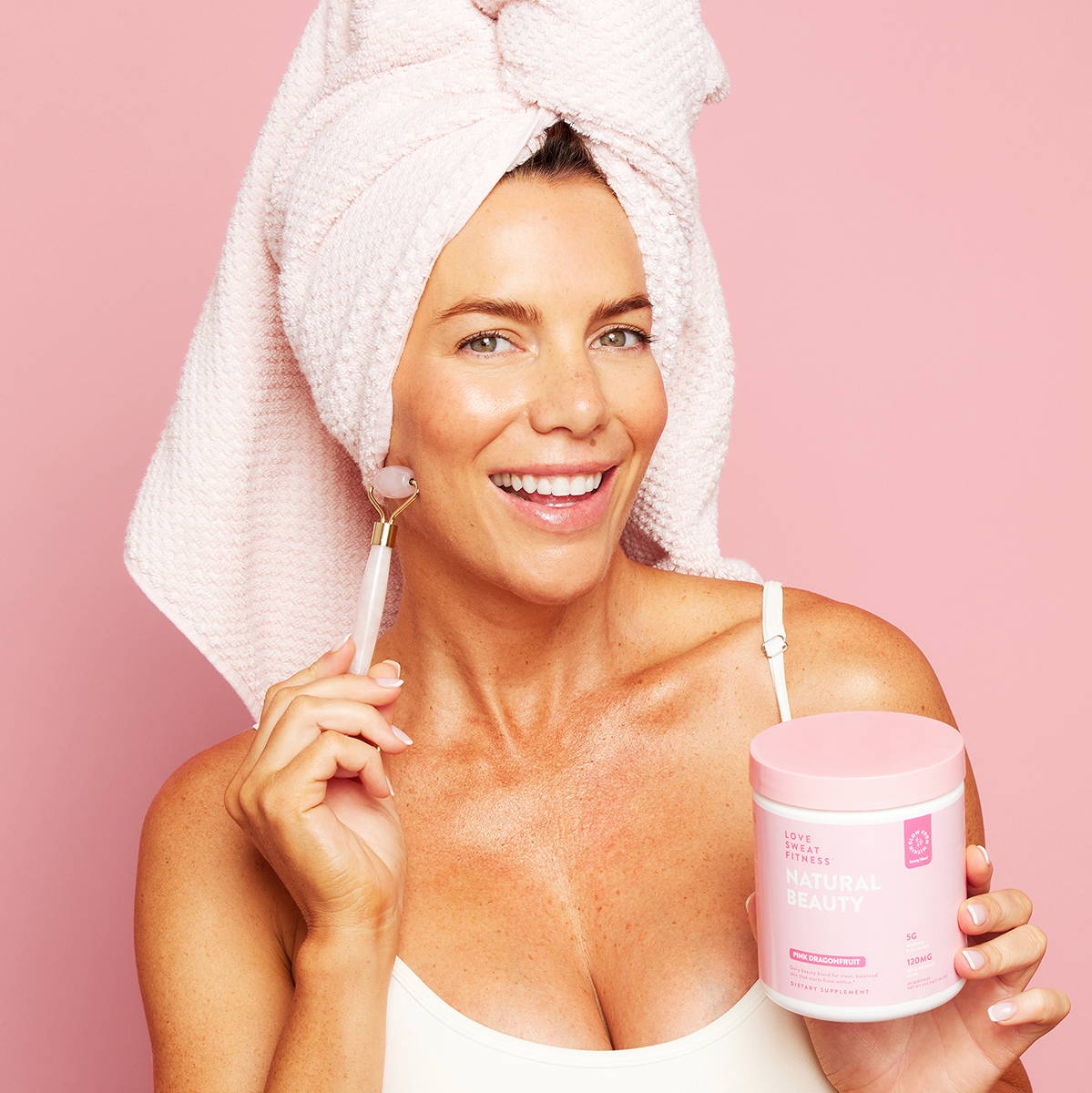 Say Hello to Natural Beauty.

The one-step, deliciously drinkable solution to skin that glows from within.

Formulated with 7 active, skin-beautifying ingredients and the most scientifically-backed form of marine collagen on the market, it's truly like Botox in a bottle.

Kiss your 12-step skincare routine goodbye and get ready to feel and look amazing from the inside out.

Sign up to get exclusive, first access to shop.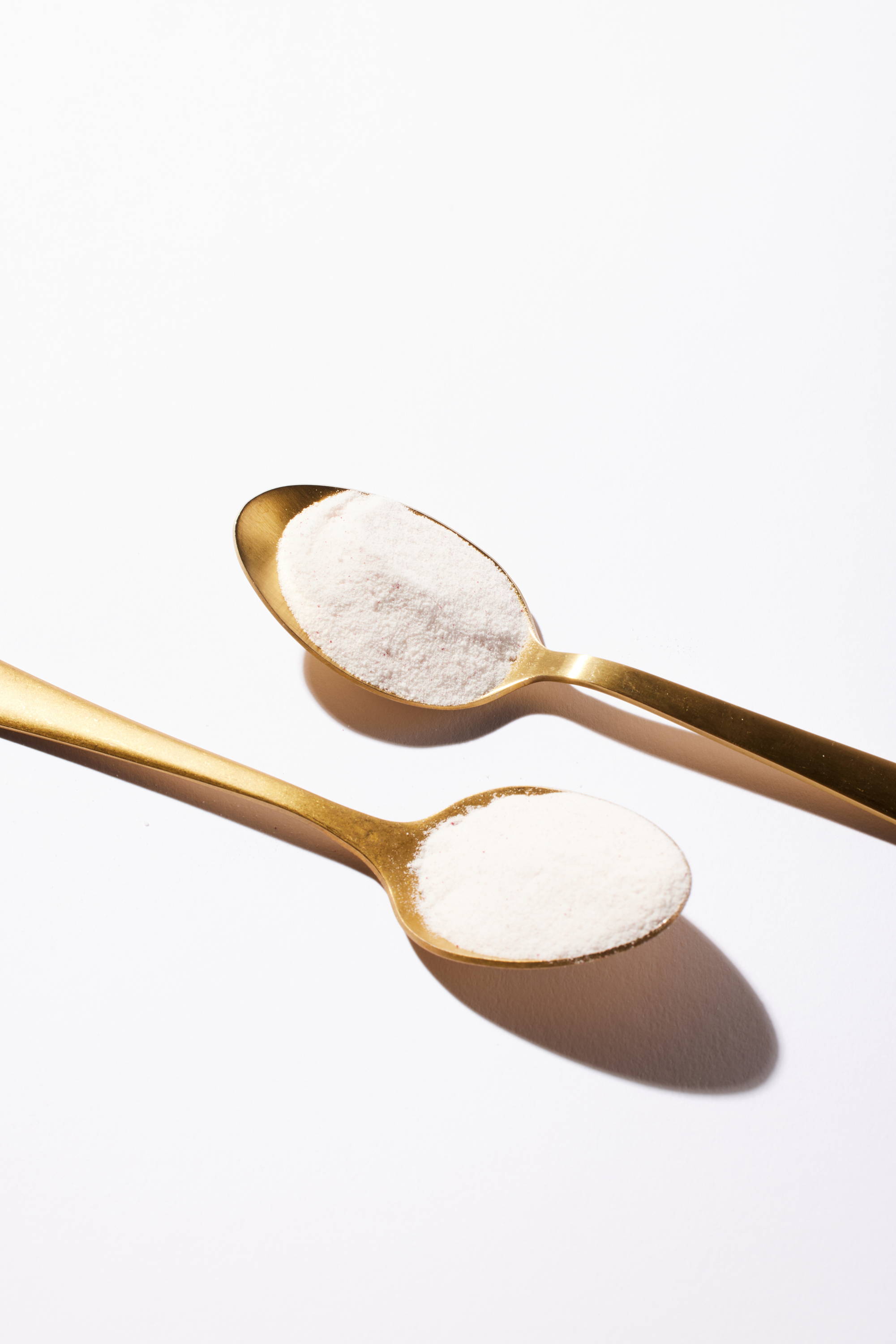 Clinically tested to reduce wrinkles & improve elasticity.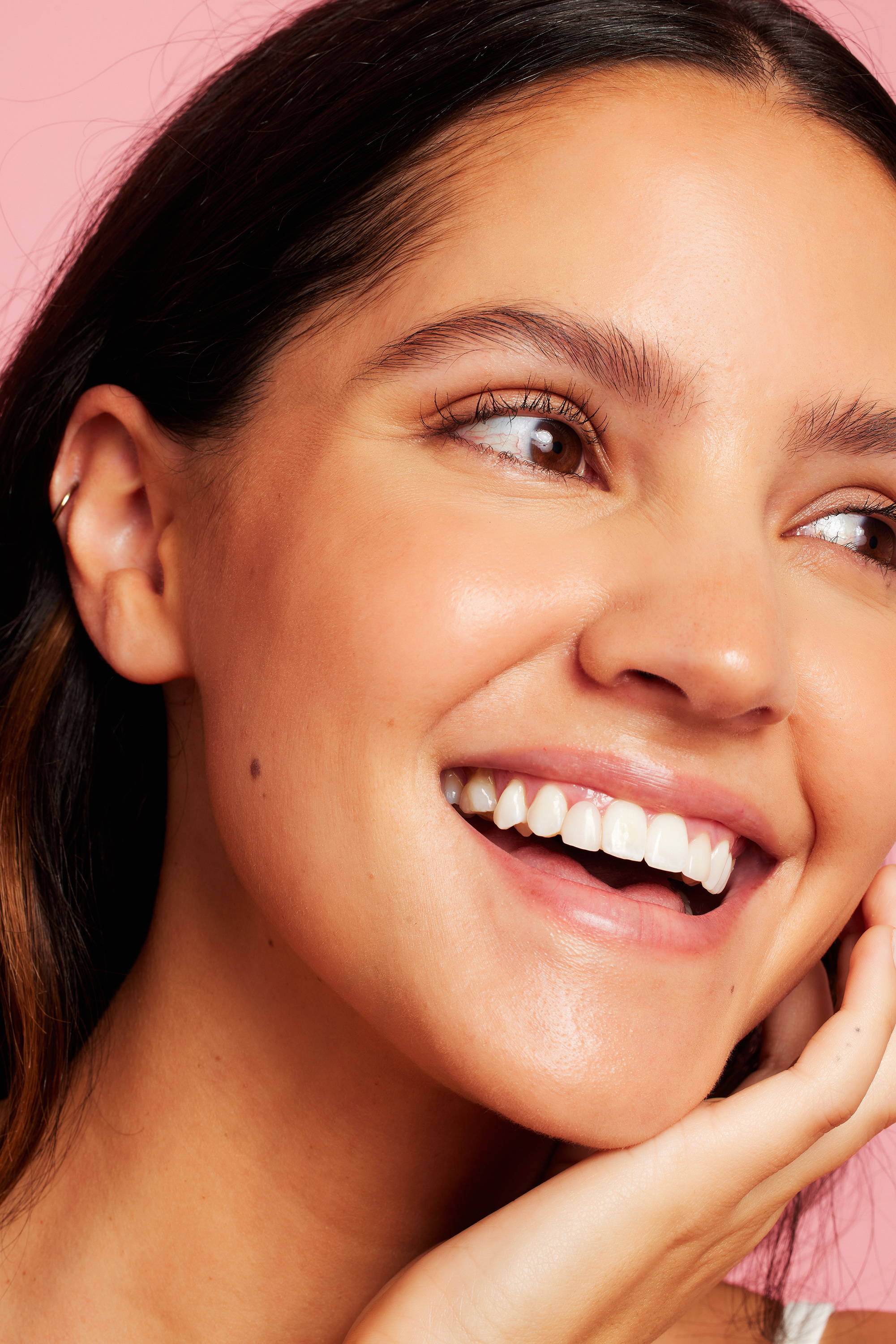 Hydrates & reduces dryness for a tight, plump appearance.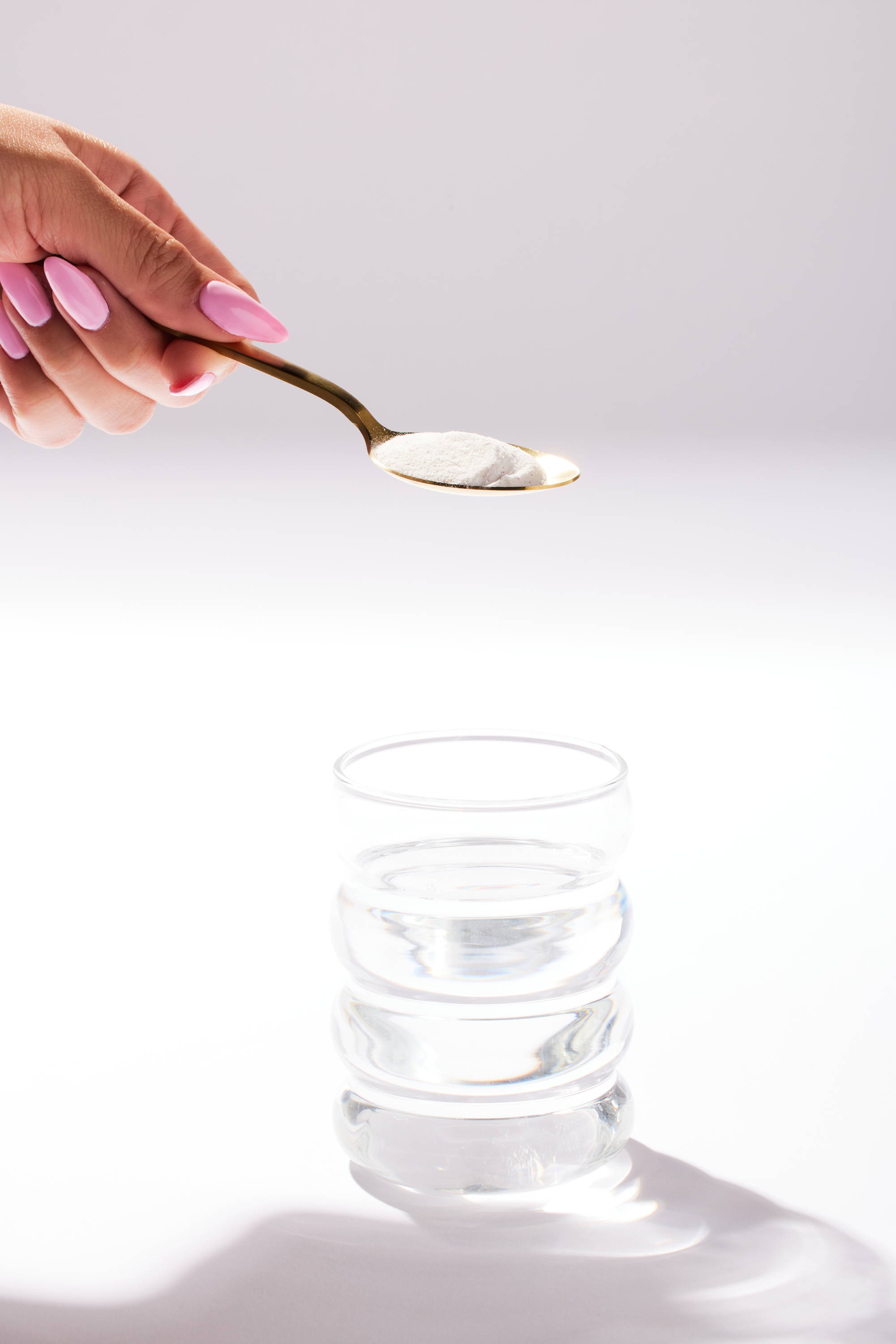 Work together to maintain collagen production & protect against UV photodamage & oxidative damage.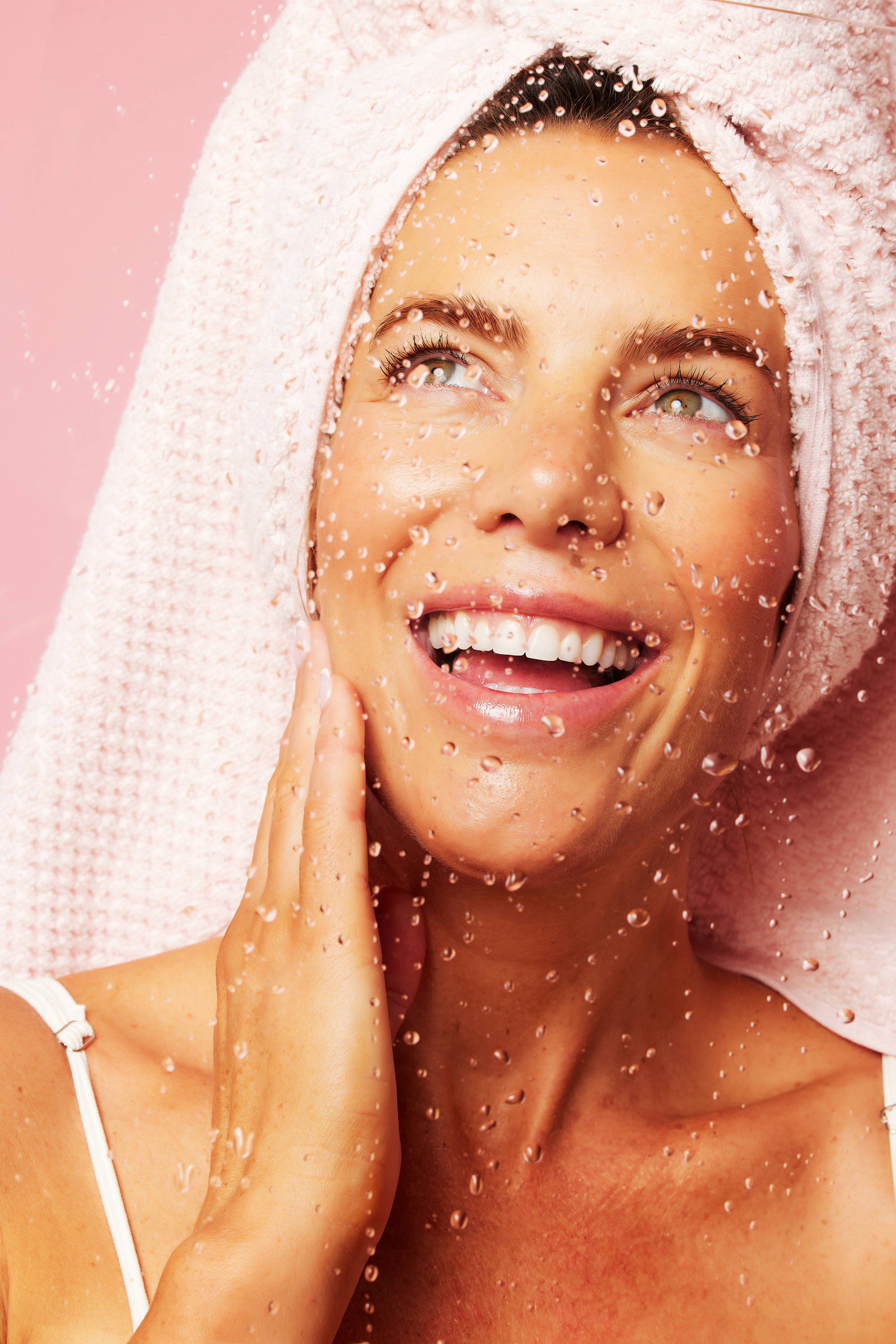 Naturally detoxifies & helps clear hormonal acne.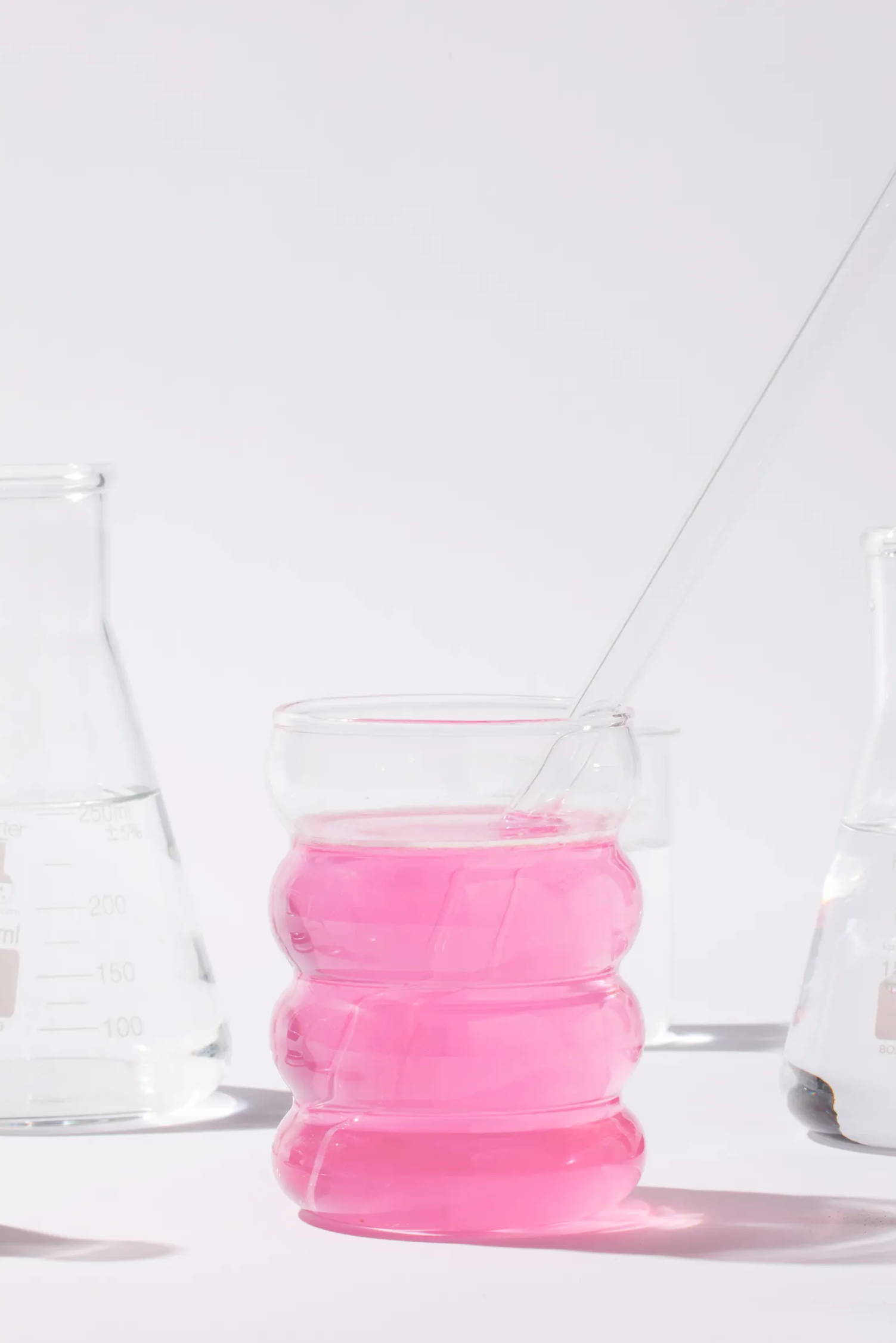 Balances hormones & defends skin against free radicals.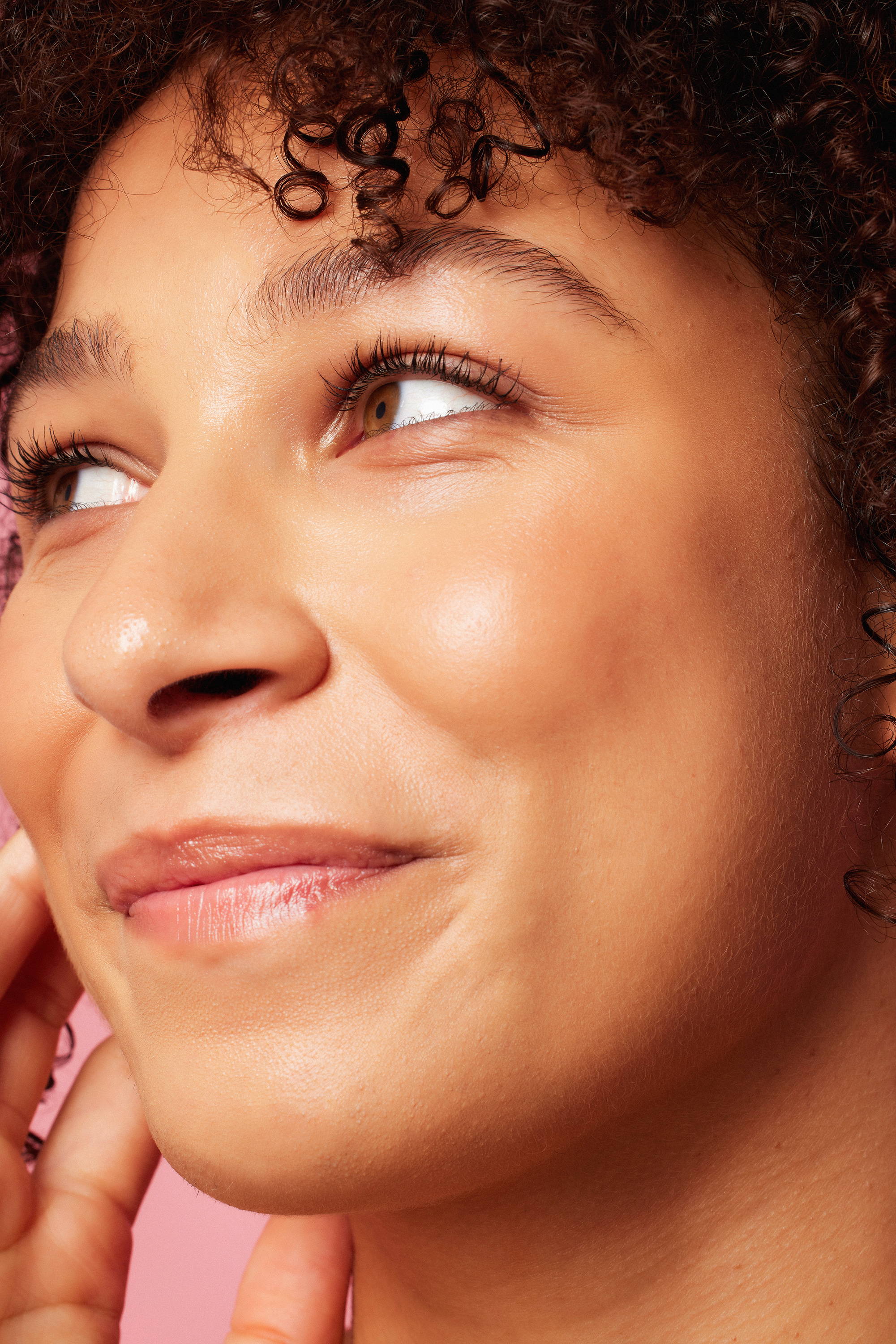 Nourishes good-gut bacteria for a better overall complexion.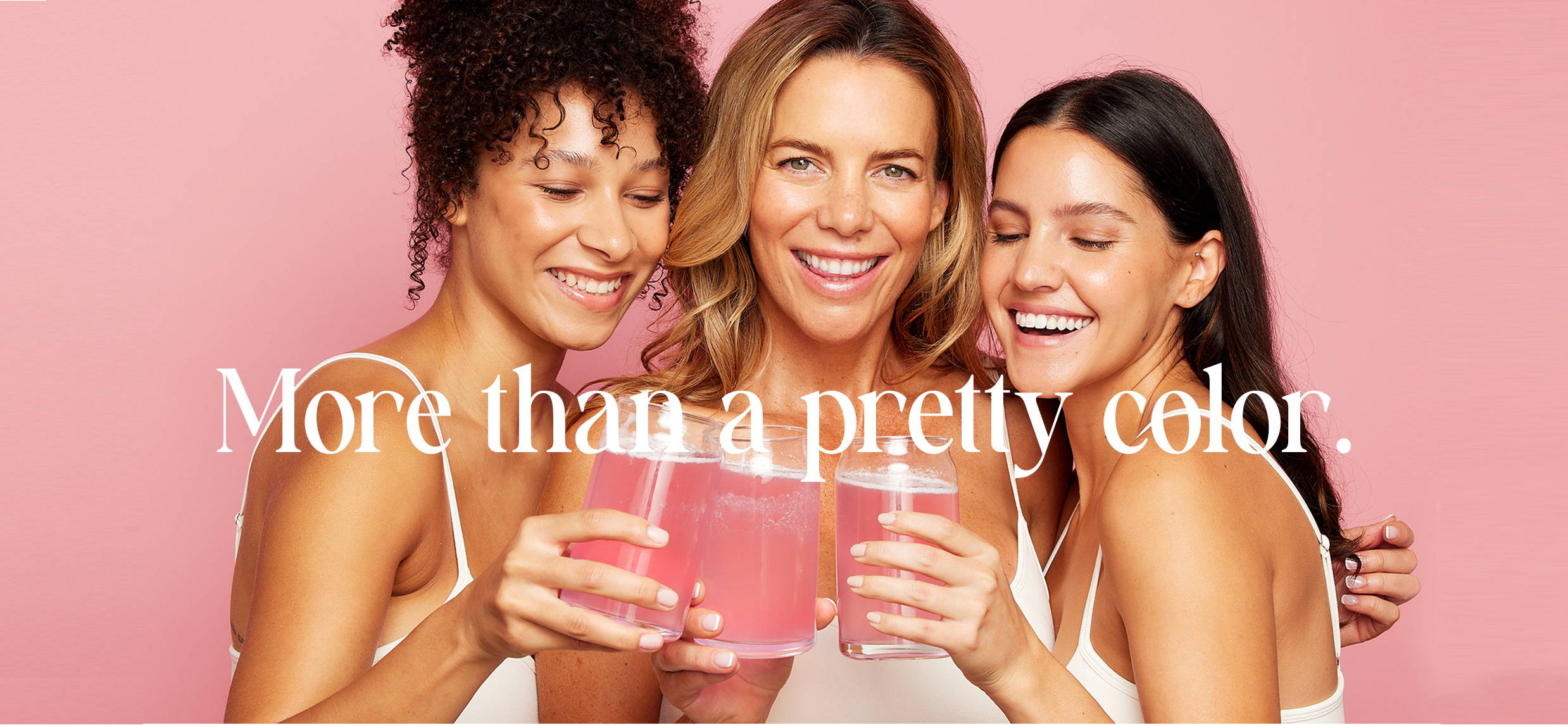 Made with 100% naturally derived pink dragonfruit flavor, Natural Beauty makes for one delicious daily drink.
Made to help you sip your way to better skin – chilled over ice, with a squeeze of lemon, or however you fancy.