pack lunch ideas. Someone says "packed lunch" and you might go straight to the PBJ your mom packed for you in elementary school. If that was the last time you packed your lunch, don't worry, there's hope!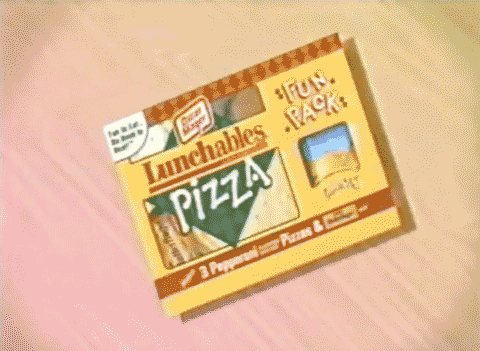 Ready to be the lunch envy of the office? Yeah, you are! Follow this simple guide to packin' the best lunch around and get ready to feel not only satisfied for the rest of the day — goodbyeeeee 3'oclock feelin' — but also save some major bucks while you're at it!
Let's pause for a quick sec to discuss the major benefits of packing your own lunch:
You are fully in control.
You provide yourself with the healthiest option by controlling what's in that little lunch sack. Sometimes the alternative best "healthy" option is really junk calories disguised as good for you. Avoid that prob altogether by taking control.
Psst– gone are the days of brown bags for lunch. How wasteful! Up your game with some v cute and functional lunch gear — this super convenient set, this adorbs insulated lunchbox, and obvi the LSF day drinking water bottle.
You actually eat.
How manyyyy times do we have to run out of time to eat during the day, using coffee as a substitute for lunch, before we decide enough is enough? I know you feel me!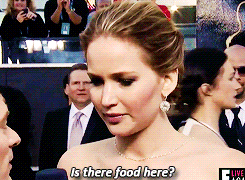 Instead of filling the hunger-void with coffee or snacking on whatever is around — ultimately leading to overindulging in empty calories now or later — bring yourself a balanced lunch. And thank us later.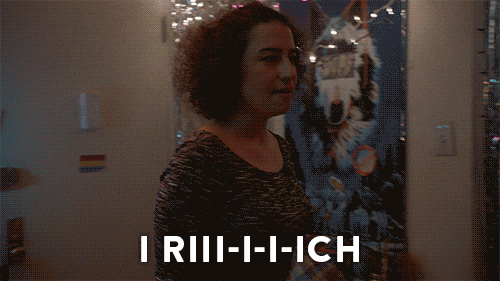 Your wallet says thanks.
You're already meal-prepping for the week (or you should be!), so why miss the opportunity to put that delish food and hard work to werk?? You're already paying for the food that's prob going to go bad in your fridge if you don't take it to work… it's a no-brainer! Your wallet will thank you!
Ok, convinced? Thought so. Now here are the LSF approved — super simple — lunch packin' strategies.
How to Pack a Killer Lunch
Prep.
Meal prep is the first step to success. Plan out your meals — Katie already did the work for you so grab your Meal Planto keep it extra simple, shop, and prep them. When you're done, you literally have your lunches (not to mention breakfast, snacks, and dinner) all ready to go. So you legit just grab-n-go. Alllllll the tips (and a killer starter recipe HERE)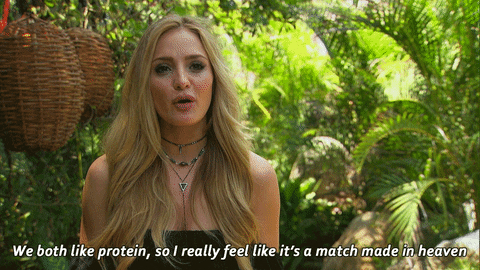 Protein.
Protein should be at the heart of your meal. Remember, you need about 23 grams of protein per meal. Don't skimp on this at lunch or you'll find yourself raiding the break room or your coworker's snack stash around 2:30. Keep full longer and that blood sugar regulated with a protein-packed lunch?
Think outside the box! Protein can be chicken, turkey, whatever! But it can also be hard boiled eggs, canned tuna, nut butters, bean dips, and more.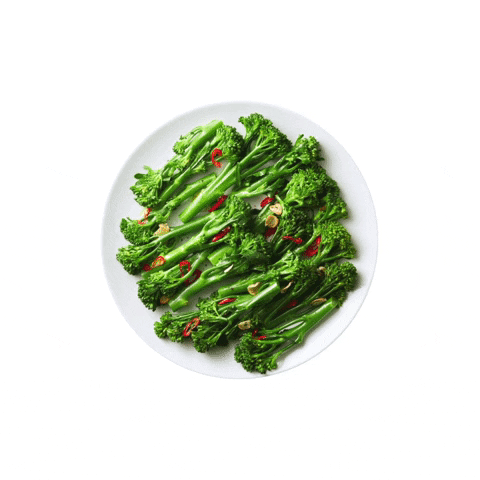 Plants.
The more, the better. Veggies are a girl's best friend, so load up in your lunchbox! Such a great way to get vitamins and minerals, feel like you're eating a lot, all while keepin' it healthy! Throw in some carrots, cucumbers, and baby tomatoes to either eat during lunch or snack on when you're feelin' bored at work. Cause let's be honest. Bored eating happens, so let's be prepared for it!
Complex carbs.
Give yourself that full feeling for longer with those slow to digest carbs. Think whole grains, sweet potatoes, beans, and fruits — especially berries!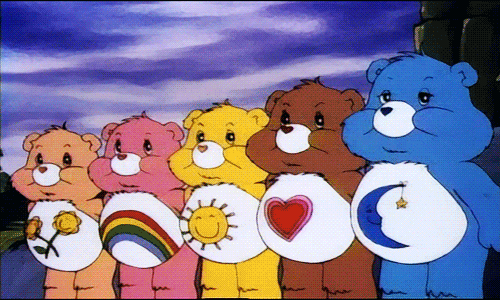 Colorful.
Keep it colorful, literally. The more color, the more appetizing it'll look to your eyes and the more likely you're getting in a bunch of different, important nutrients. No one likes a boring lunch, so keep it interesting for your eyes and your taste buds!
You already know what you're supposed to be eating, the HBMPtells you what to eat, now you just gotta put the pieces together… literally. Put the pieces of your meal prep into a lunchbox and you're all set! Trust us, you'll feel not only proud of yourself, more motivated and accomplished, but also just legit better. Fuel your bod and it'll thank you?
Any amazing lunch packing tips?? Share them in the comments!