Sweat playlist! Praise be winter is alllmoost over which means it's time to sweat into spring with this playlist and start getting bikini ready!
Sweat Playlist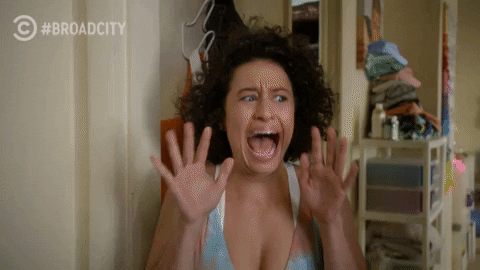 Spring is almost here!
Spring scaries got you wanting to retreat indoors and declare six more weeks of winter to avoid dusting off that swimsuit? Fear not! I have some verrry exciting news dropping soon to get you nice and slimmed down just in time to be sipping skinny margson that poolside vacay!
So if you aren't already….you NEED to get on the list. The LSF newsletter is coming in hot with some MAJOR announcements you do not wanna miss….
Get all the secrets..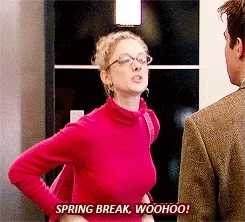 Gotta stay home and work?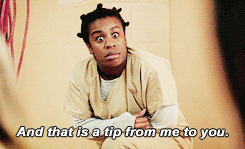 K so maybe don't do that ;), but just think how prepared you'll be for summer by kicking your workouts into high gear now while all your non LSF friends try to drop 10 with a 5 day juice cleanse (NEVER A GOOD IDEA- DON'T EVER EVER DO IT)!
Or…you could be a super great friend and invite them to join #TeamLSFwith you!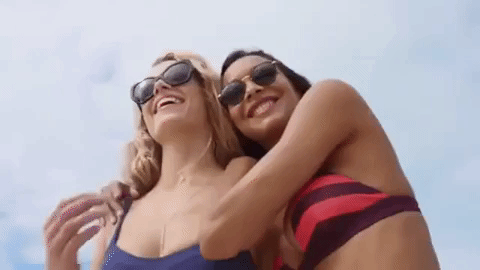 So time to pump these fresh jams, up-level your workouts, and get into a spring break state of mind with this sweat playlist!
Sweating into Spring Playlist