OH HEY GIRLS HEY…IT'S GONNA BE MAY!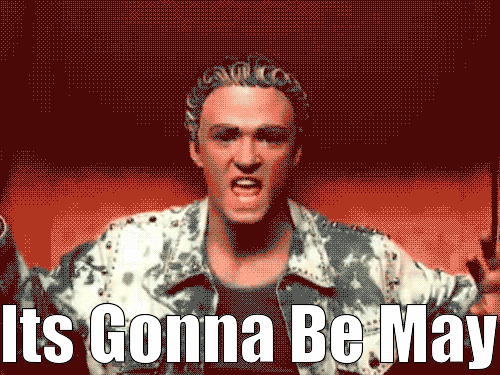 Well actually, it's definitely already May. But the JT meme gets me everytime.
I am so proud of you all for rocking the Spring Slim Down challenge!!! After seeing all of your results, I am having such a proud girl power moment! Isn't it amazing once you start noticing your body changing, you are a force to be reckoned with?! (May the 4thbe with you)? But really, the strength of your mind/body is a powerful thing, and I want to help you reach NEW goals this month!
Did someone just say day party?!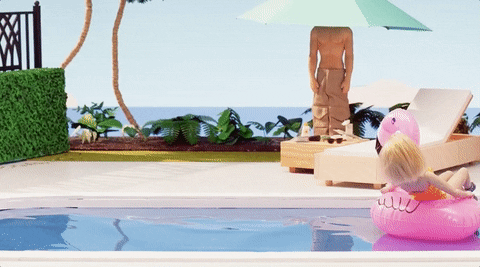 Is it just me or does May always feel like a glorious blur of champagne and confetti popping? Graduations, birthdays, pre-wedding festivities, and summer kickoffs make this month particularly awesome!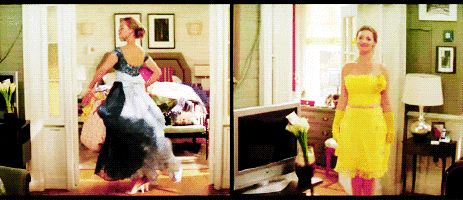 However, with all that celebrations come a ridiculous amount of ombre cake pops and macaron towers stalking your every move ?. You can really live your best life in May, but healthy choices and a lil' bit of good ole fashion willpower will go a long way to keep you feeling one hundo p! For some extra motivation, my new Slay All May Playlistwill help you reach new goals so you can confidently tell yourself to just step away from the dessert tray!
It's time to push beyond your Slim Down challenge results…
…and this playlistis full of my current faves so you can get pumped up to crush any plateaus(ie lift heavier and faster as well as have a great pace for those cardio bursts)! Just remember to always stay in control and keep proper form when up-leveling! I also included a few extra cool down songs at the end. That way, you can really focus on getting a good stretch and finish your workouts feeling more recharged and inspired to conquer your month! Babes, I'm excited for you to get after it, so time to SLAY ALL MAY!