No way…it's November 😱! Holidays are fast approaching, and this is no time to stop your fitness, health, and well-being journey! So, I'm officially declaring this month NO STOPPING YOU NOVEMBER! And beyond your November Playlist, I've got three preeetty good reasons to keep pushing:
This November Playlist because it will get your booty motivated to burn away those "blehs"
The new and improved HOT BODY SWEAT GUIDE 2.O IS HERE!!!
Sleigh is on the way!! All the details coming for you later this week!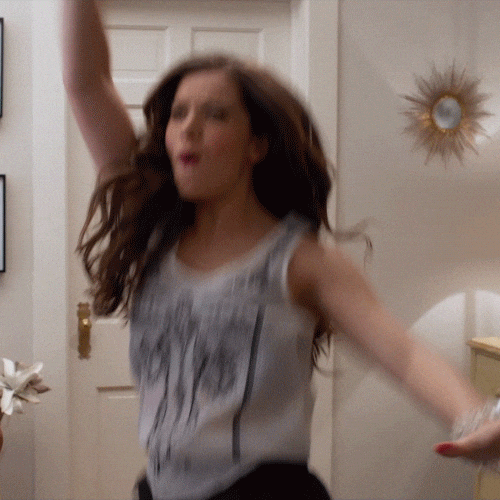 Save Me From Daylight Savings…
We are a few days into the time change (Hawaii and Arizona – so jealo of your sunlight right now), and it's hard not to feel a little "bleh."
My body is so thrown off that I'm ready for dinner by 4:30 pm and putting in my mouth guard by 8 pm 😂It's not cute or okay at all.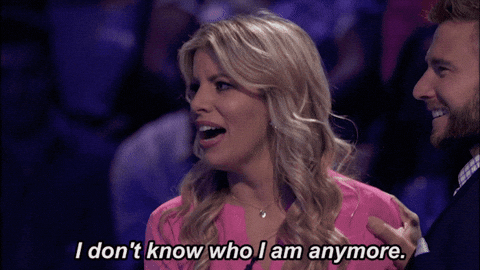 This time of year makes it very easy to just throw on sweats, nosh on Hippeas , and politely remind Netflix that "yes, I am in fact still watching!" I'm all for a little hibernating, but this is not the time to throw in the towel and declare your Thanksgiving pants your everyday go-to pants!
If you want to enjoy the holidays guilt free is easy! Commit yourself to eight more weeks of Hot Body Sweat Guide!
For all you babes who already crushed wees 1-8, HBSG 2.0 picks up where you left off! That means two additional months of more challenging HIIT workouts that incorporate weights, resistance bands, and advanced exercises to help you crush any plateaus and reach new fitness goals!
SO WHO IS READY TO LEVEL UP???!!!! (And do this celebratory dance when you purchase the new guide)!
One final note since Thanksgiving is fast approaching: I am soooo thankful for all of you positive, inspirational, gorgeous women for being a part of the LSF Community! It's a true dream getting to share my passion with you and having you in turn encourage and motivate each other and me!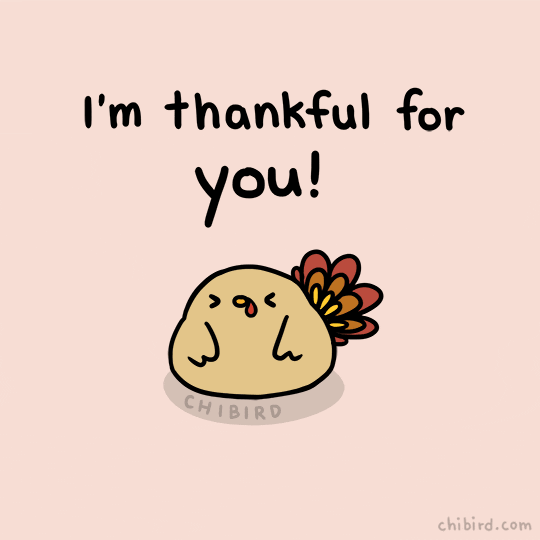 Your Jams
So keep crushing it because GOOD THINGS COME TO THOSE WHO SWEAT! And to keep you going strong all November long here's your No Stopping You November Playlist!