Can you believe it's December?! The last month of 2018. And it's NOT the time to phone it in. That is for sure.
Motivation is just a tap away when you set your phone background with one of these cute new lock screens! You might get swept up in the holiday magic (yay!) but then you'll check your phone and remember your goals for #LSFSleigh. And both those things can totally co-exist. It's just about keeping them balanced.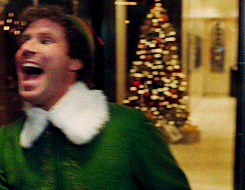 And don't forget! Team LSF is here for you. When you look at your phone screen, remember all the other babes who are sleighing alongside you. Then jump on Instagram and encourage them! Or reach out to get some extra motivation yourself. There's a community of thousands of women just like you right there at your fingertips. So when you feel alone, when you feel unmotivated, whatever it is…remember that you're connected to this amazing community you have in Team LSF.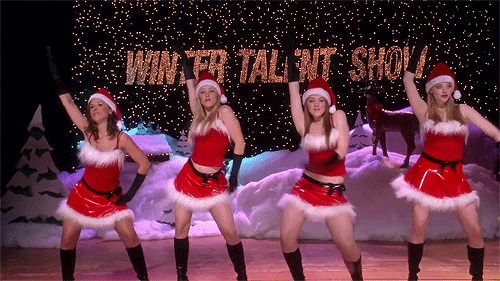 Join me in reminding yourself and OTHERS that it's time to turn it up a notch. Not down! Working out and taking care of you will give you MORE energy to have fun this holiday season, so that's every reason in the world to sleigh all day.
Directions:
On your phone, tap the image you want below to open a new window.
Then tap and hold down on the image you want to save. A menu will pop up: click "Save Image."
Go to your Settings app, click on Wallpaper, then "Choose a New Wallpaper." Select the photo you just saved and yayyyy, you're all set!